Banquet Results
Recording-Breaking 2017 Banquet Event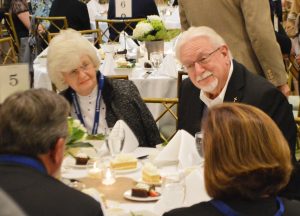 The 12th Annual Freedom House Banquet was held in November to raise awareness and celebrate mothers who have recovered from alcohol and drug addiction. Over 200 guests packed the Greensboro Country Club ballroom and raised a record-breaking $106,000 to help more women and children in-need.
Banquet guests included long-time supporters, new friends, public leaders, businesses and churches. Freedom House Residents and Daystar Church Pastor Allen Holmes shared about the hope and success stories of healed lives and restored relationships.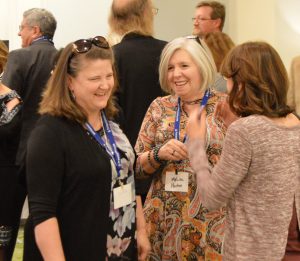 Houston Core, Freedom House's Executive Director, said, "What an amazing banquet! I can think of nothing more inspiring or meaningful than to be with all of our wonderful and dedicated volunteers, contributors and families who made this year's event a tremendous success. Thank you."
For more information about Freedom House, please send us an email at inquiries @ helpfreedomhouse.org or call (336) 286-7622.