We are so glad that you have chosen to take this first step.
We would be honored to walk with you on your journey of recovery.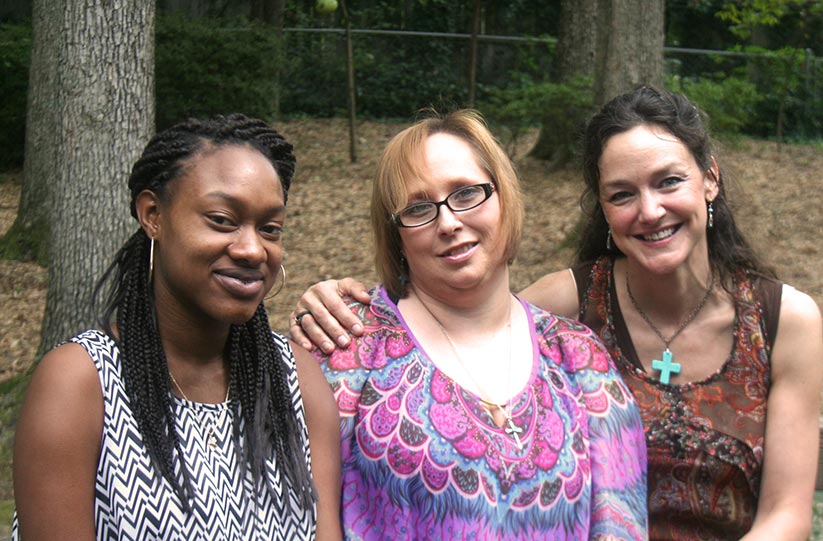 ADMISSIONS CRITERIA
Must be 21 years of age or older
Must be a single mother
Must have history of drug and/or alcohol addiction
Must not have a criminal record of violence or sexual assault
Must be willing to work within a Christian 12-step recovery model
Must be ready to commit to a long-term program
After your application has been reviewed, you will be instructed by Freedom House program staff to complete an online background check.