Shop. Donate. Change a Family's Life.
Proceeds from Freedom House Thrift Stores are used to support the operations of our program!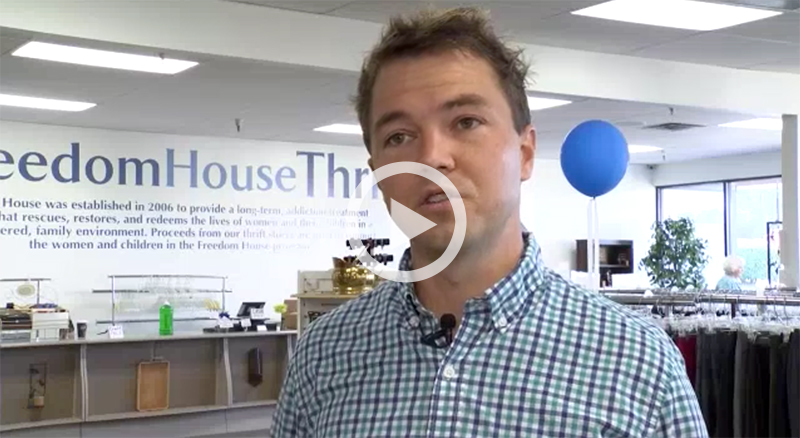 We have something for everyone at Freedom House Thrift and we were voted one of the best thrift stores in town. Come check it out and see what you can find!
We need your donations. Donated items can be dropped off at any of our stores during normal business hours. Tax receipts are available for all donations.
Bridford Location (Near Gabe's)
ADDRESS:
1312 Bridford Pkwy
Greensboro, NC 27407
PHONE: 336-294-9247
STORE HOURS:
Monday–Friday: 10AM–7PM
Saturday: 10AM–6PM
Battleground Location (Battleground Plaza)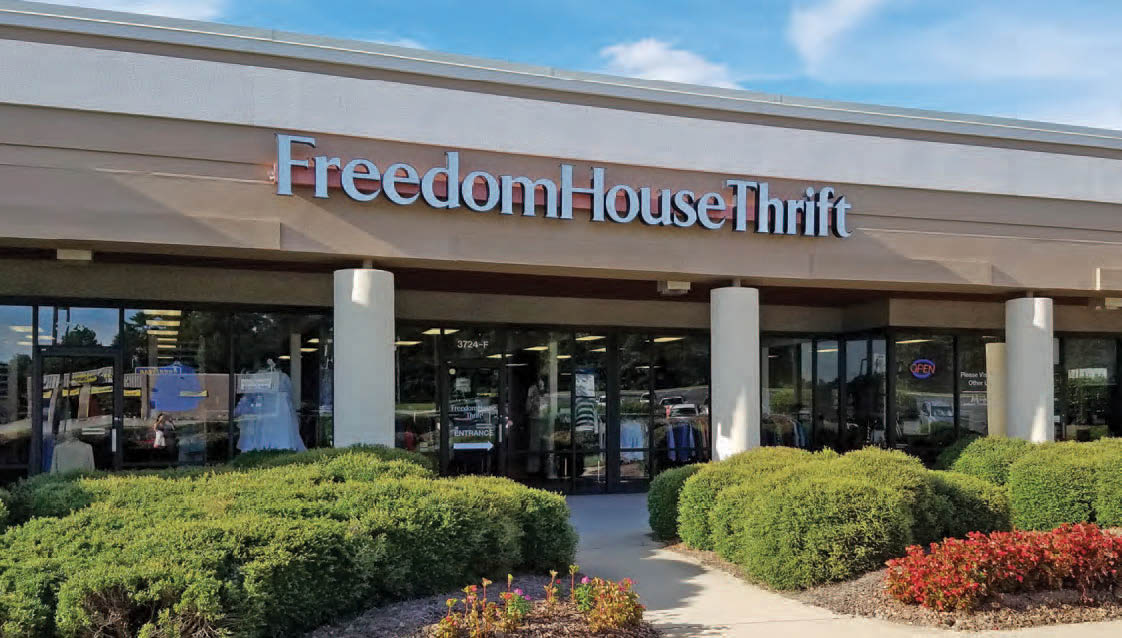 ADDRESS:
3724 Battleground Ave
Greensboro, NC 27410
PHONE: 336-676-6516
STORE HOURS:
Monday–Friday: 10AM–7PM
Saturday: 10AM–6PM